Morning!
A TON of new projects and courses have just dropped on the scene, so I thought I'd cobble them all together here in case anything looks interesting to ya 🙂

I haven't tested any of them out, but they do come from people I trust and respect in the community so I don't have any hesitation sharing them here… Only a little jealous of their hustle!
I'd love to hear your thoughts if you decide to try them all! And if you become a millionaire from it, I want a six pack of beer please… Or whiskey – I don't discriminate.
These are the 4 new projects that have been added to the community.
********
"Topia"
Financial Independence App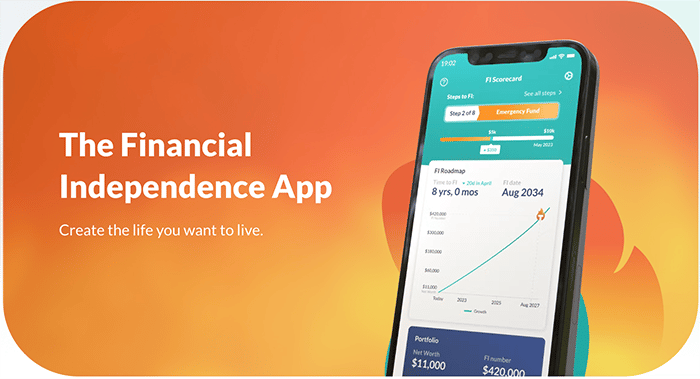 This is where the bad boy comes from Grant Sabatier of Millennial Money (and "Financial Freedom" book fame), and Logan LeckieEntrepreneur, FI fanatic. Although it has been around for a while, I found it only recently.
Topia is a free app that tracks your progress toward FIRE and pinpoints any areas you are struggling with. It comes with a community of users and mentors sharing tips, and also allows you to tinker with your numbers to understand how you can better reach your "utopia."
If you're tired of tracking everything in spreadsheets (*gasp*) or using a million calculators, maybe this is…